Stress and IBS. How does getting stressed out affect Irritable Bowel Syndrome?
Stressed Out? That's Not Going to Help Your IBS...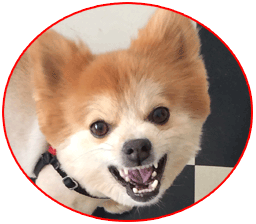 Along with diet, stress is the greatest trigger for IBS symptoms.


Obvious culprits? Worries about work, money, family, health.


Less obvious? Hot and humid weather, travel, lack of sleep.


Why? Stress inhibits the parasympathetic nervous system, and stimulates excessive adrenaline production, which upsets the rhythmic muscle contractions of the gut.


What helps?



Follow the IBS diet cheat sheet to keep your gut calm despite stress.


Tackle stress directly:


Meditation

Extra sleep

Need comprehensive help with stress-related IBS? See the First Year IBS.



Remember that anything that stresses your body, from your physical environment to emotional extremes (even happy anticipation and excitement), will affect your gut. Plan accordingly.



Best bet? Gut-directed hypnotherapy not only minimizes stress, it physically changes the way your gut reacts to it.



This is in addition to hypnotherapy's direct regulation of your gut's enteric nervous system, and resulting reduction of IBS symptoms.


Tip Takeaway: Stress directly affects colonic motility and IBS symptoms. Use as many tactics as you need on a daily basis to actively prevent or minimize stress-related attacks.
See all IBS Quick Tips!