To cheer everyone up (well it cheered me up doing it!)
10/13/06 07:17 AM
CathUK

Reged: 05/25/04
Posts: 373
Loc: Cambridge, UK


Grand day out in Thetford Forest - KINGS FOREST RIDE OCT 2006

BTW I am wearing a back protector - I am not usually that huge!

End of first track (Pepper still on high alert) ...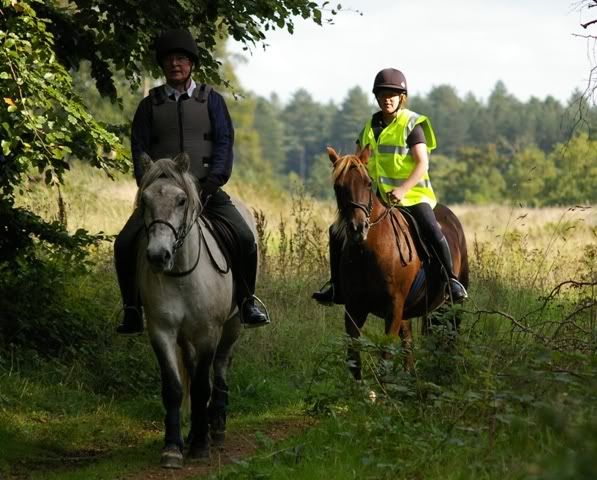 OMG a slight dip!!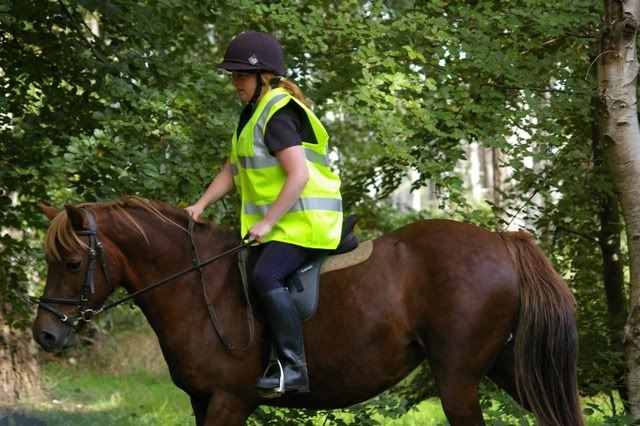 Along the Icknield Way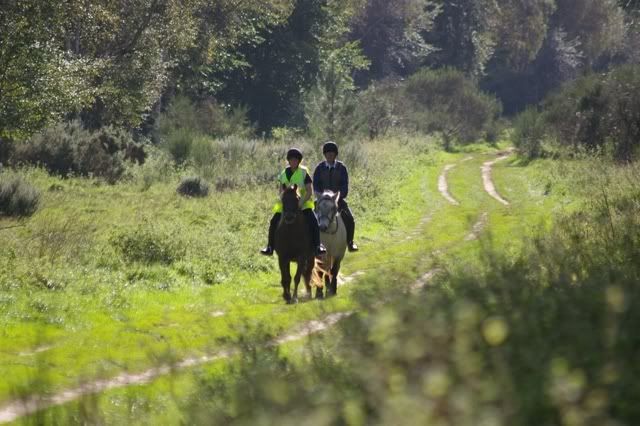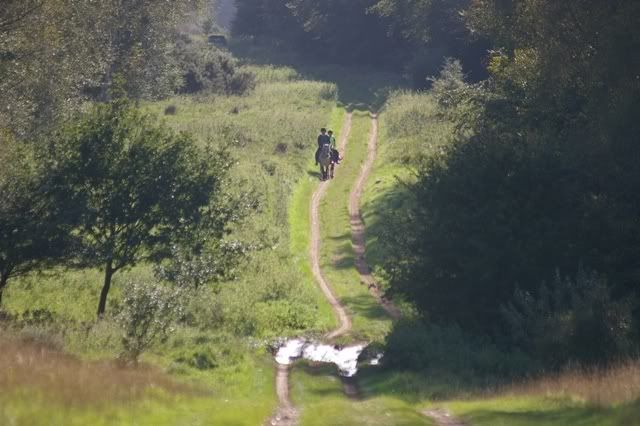 Dots in the distance ...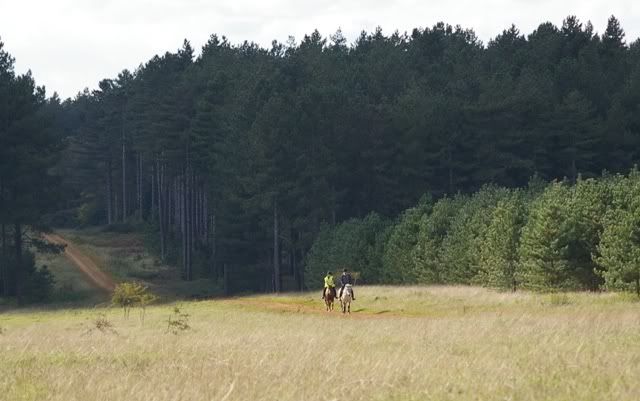 Along the bumpy track...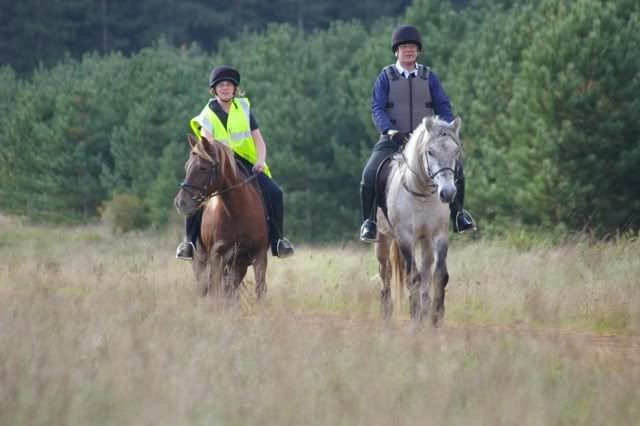 Pepper looking gorgeous as usual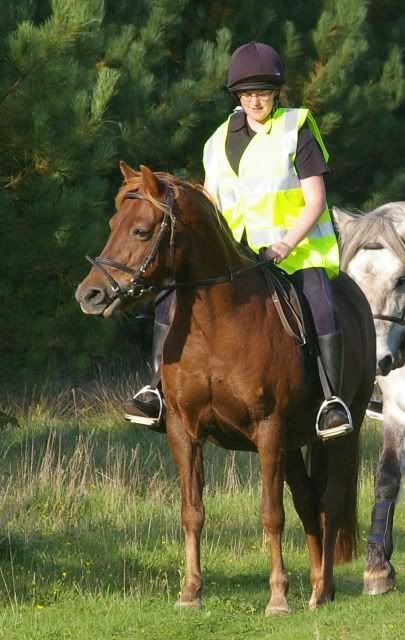 Heading along the "egg belt"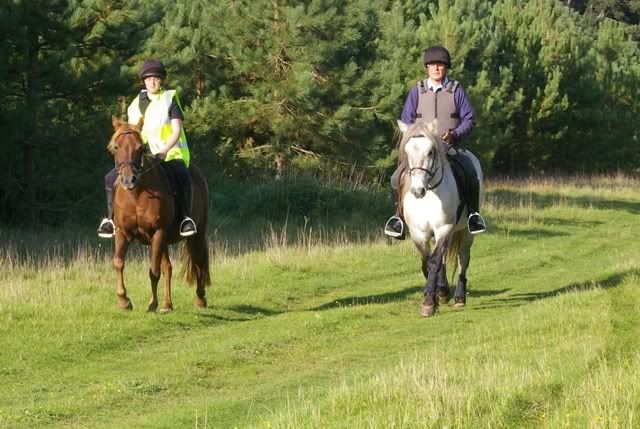 The weary wanderers return to the lorry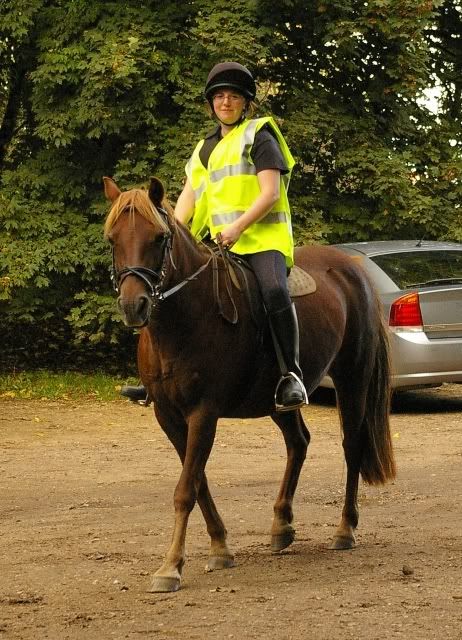 Print Remind Me Notify Moderator