Horse to share
03/22/06 06:39 AM
CathUK

Reged: 05/25/04
Posts: 373
Loc: Cambridge, UK


Went to see horse today (second viewing) and have been accepted as a part share. I get to ride him 3 times a week, plus compete on him in the summer.

He's a 15.3 hand 15yr old TB, who is really laid back with paces to die for (think cantering on a comfy sofa!).

So this is Storm ...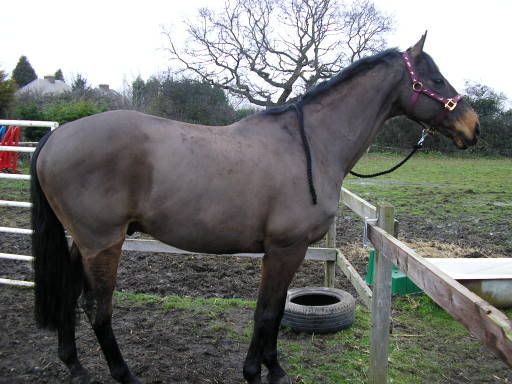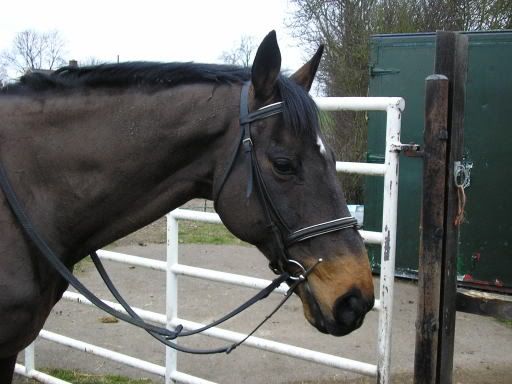 and here's one of Lucy looking cute!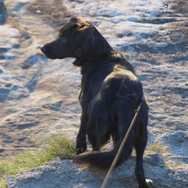 Print Remind Me Notify Moderator