baths..
#298457 - 01/30/07 12:46 AM

is it possible for warm baths to cause bloat and cramping?? i know this is supposed to be relaxing...

i just took a bath, and midway i got really bloated. and now my stomach is all twisted up in knots

it's quite uncomfortable.

has this happened to anyone???

--------------------
VEGAN ASHLEY~IBS/C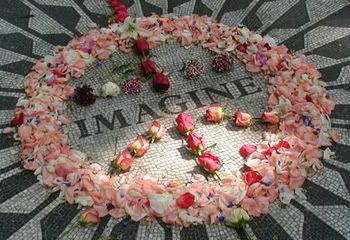 www.myspace.com/dutchflowers








Print Remind Me Notify Moderator



It could be something other than the bath... what did you eat pror to that? Could it be that it got to yor bowel and upset it?

Have you tried using hot packs? If they help you, it's probably something other than the bath...

I don't know if baths can cause bloating... But when I take a bath, I get so nauseaus I think I will surely die and have to get someone (husband) to take me out of the bath right away (getting nauseaus is inevitable and very quick, so I don't take baths other than for medical reasons, when I need to get very warm quickly)

My stomach is totally messed up at that point and I would think my IBS would flare up (I haven't taken a bath since I got IBS so I can't know for sure).

However, I think I am a sort of extreme case and I think the nausea is caused by the hot water moving around and me not controling it. I get nauseaus in cars, trains, trams, planes, pools (if I am not swimming all the time) and the sea, so the bath is no exeption (the analogy is that things are moving around me while I am not moving my body), it just happens much more quickly and I do feel like I'm going to die.

I hope you feel better soon.

Print Remind Me Notify Moderator



My guess would be that it was just basically lying down that caused the bloat. If you eat and then lay down you can get bloated.

--------------------
IBS-A for 20 years with terrible bloating and gas. On the diet since April 2004. Remember this from Heather's information pages:
"You absolutely must eat insoluble fiber foods, and as much as safely possible, but within the IBS dietary guidelines. Treat insoluble fiber foods with suitable caution, and you'll be able to enjoy a wide variety of them, in very healthy quantities, without problem." Please eat IF foods!

Print Remind Me Notify Moderator



Re: baths..


#298490 - 01/30/07 05:26 PM
Toady

Reged: 04/06/06
Posts: 1299
Loc: A small city, Northwestern Ontario, Canada


I sympathize. If my bath is too warm I will have an attack. It's an aweful feeling. If I'm frozen cold I can't have a bath to warm up, I have to shower, and then use a hot bean bag on my feet or legs. If my tummy gets too warm, it's instant D. Even while sleeping, if I curl up too tight in the comforter. Blah. Yucky feeling.

Hope you are feeling better!

--------------------
Cassandra

Live like there's no tomorrow. Love like you've never loved before.

IBS A 20+ years, Chronic Migraines, Chiari Malformation (decompressed June 22, 2010), Brachial Neuritis, and ??? the list just keeps growing, but I'm still shiny side up!



Print Remind Me Notify Moderator



no, i didnt eat any food prior to bathing. i had dinner afterwards. so you can only imagine the bloat then!!

thats quite different reguarding your reactions to baths but completely understandable. maybe 2 weeks ago i was in a museum and they had an old fashioned train and used a machine to stimulate it so you felt what an old fashioned train felt like and i got so nauseaus that i got up and left midway thru the demonstration.

thanks for the help! ive used heating pad many many times. i doubt it was the bath but just wondered about it. thanks again!

--------------------
VEGAN ASHLEY~IBS/C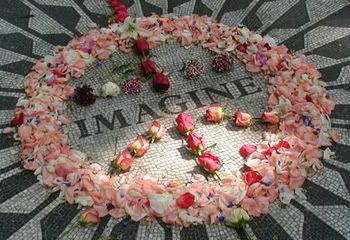 www.myspace.com/dutchflowers








Print Remind Me Notify Moderator



thanks--i didnt know that about bloat.

how have you been ibs-wise? ive drifted away from the boards since we last replied to each others post! hope all is well.

--------------------
VEGAN ASHLEY~IBS/C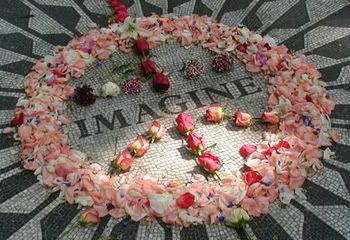 www.myspace.com/dutchflowers








Print Remind Me Notify Moderator



sounds awful! i hate the feeling of being really cold. after a while it starts to hurt!

you know, my bathwater was really hot..i always turn the water on super-hot and let it fill up, so that way its semi-hot after i let it cool.

bodys are so wierd..who knows huh! thanks for the reply!

--------------------
VEGAN ASHLEY~IBS/C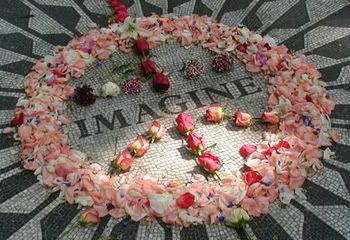 www.myspace.com/dutchflowers








Print Remind Me Notify Moderator



It is weird, I agree... I hope it doesn't happen again.

Print Remind Me Notify Moderator